Iperborea
Room Fragrance Spray
100 ml spray
There, in the everlasting spring, the fresh north wind carries the radiant perfume of blossoming petals hidden in the snow and beneath the morning dew, searching for the first ray of sunlight.
Ingredients and Warnings
Danger.. May cause an allergic skin reaction. Contains: HYDROXYCITRONELLAL; [3R-(3#,3A#,7#,8A#)]-1-(2,3,4,7,8,8A-HEXAHYDRO-3,6,8,8-TETRAMETHYL-1H 3A,7METHANOAZULEN-5-YL)ETHAN-1-ONE; 3-p-CUMENYL-2-METHYLPROPIONALDEHYDE; α-METHYL-1,3-BENZODIOXOLE-5-PROPIONALDEHYDE; LINALYL ACETATE; ALPHA-ISOMETHYL IONONE; BENZYL SALICYLATE; CIS-4-(ISOPROPYL)CYCLOHEXANEMETHANOL; (-)-3,7-DIMETHYL-6-OCTEN-1-OL; HEXYL CINNAMAL. If medical advice is needed, have product container or label at hand. Keep out of reach of children. Wear protective gloves, eye protection/face protection. If skin irritation or rash occurs: get medical advice/attention. Dispose of contents/container in accordance with national / international regulation.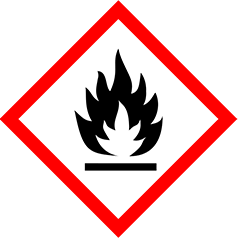 &nbsp