Mediterraneo
The scent and unforgettable atmosphere of the Mediterranean bush; fragrant wild herbs, gentle breeze of conifers and green fields.
The Room Fragrance includes 10 rattan sticks:
200ml: 30 cm x diameter 3,5 mm
500ml: 35 cm x diameter 3,5 mm
3 Liters: 57 cm x diameter 5 mm.
Ingredients and Warnings
Danger.. Highly flammable liquid and vapour. Causes serious eye irritation. May cause an allergic skin reaction. Harmful to aquatic life with long lasting effects. Contains: ROSEMARY, EXT.; SAGE, SALVIA OFFICINALIS, EXT.; EUCALYPTUS GLOBULUS, EXT.; PIN-2(3)-ENE; FENNEL, FOENICULUM VULGARE DULCE, EXT.; THYME, THYMUS CAPITATUS, EXT. If medical advice is needed, have product container or label at hand. Keep out of reach of children. Keep away from heat/sparks/open flames/hot surfaces. — No smoking. Wear protective gloves, eye protection/face protection. If skin irritation or rash occurs: get medical advice/attention. In case of fire: use carbon dioxide, alcohol-resistant foam, chemical powder to extinguish. Dispose of contents/container in accordance with national / international regulation.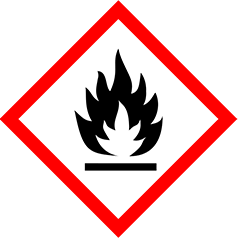 &nbsp